Welcome to MegryCo, Inc.
Development | Design | Construction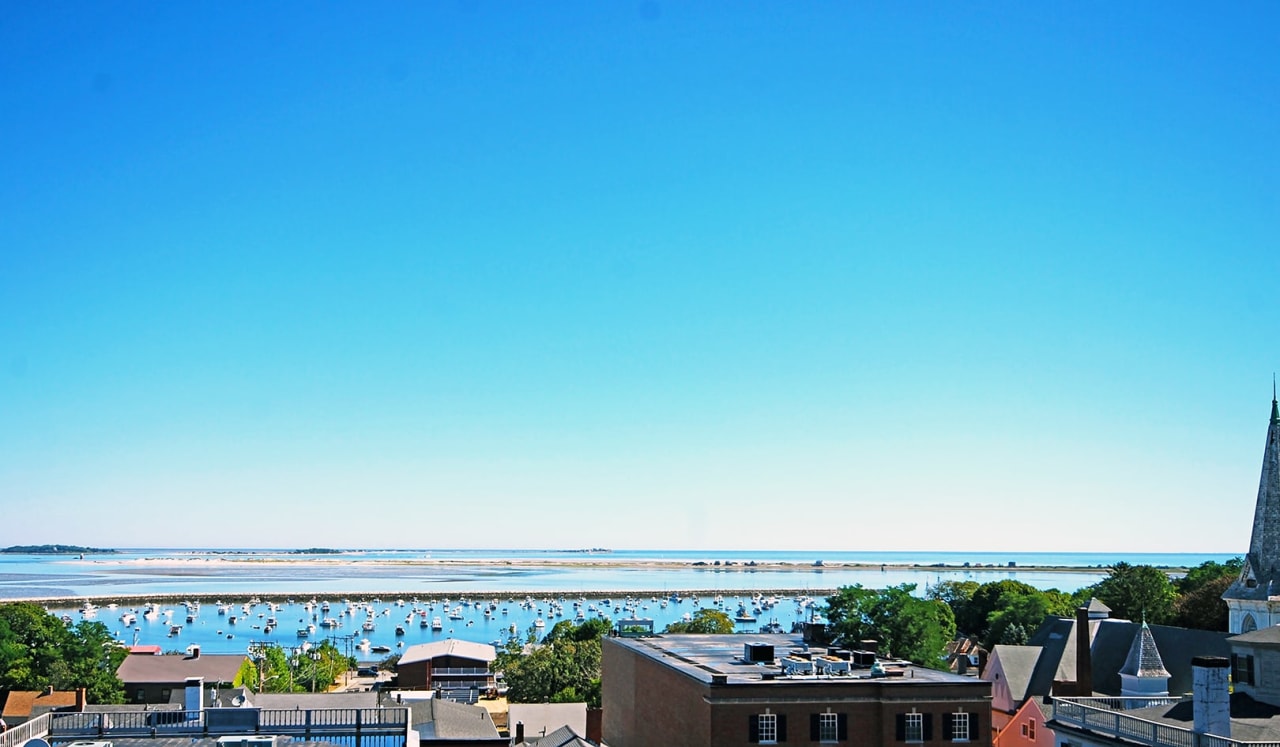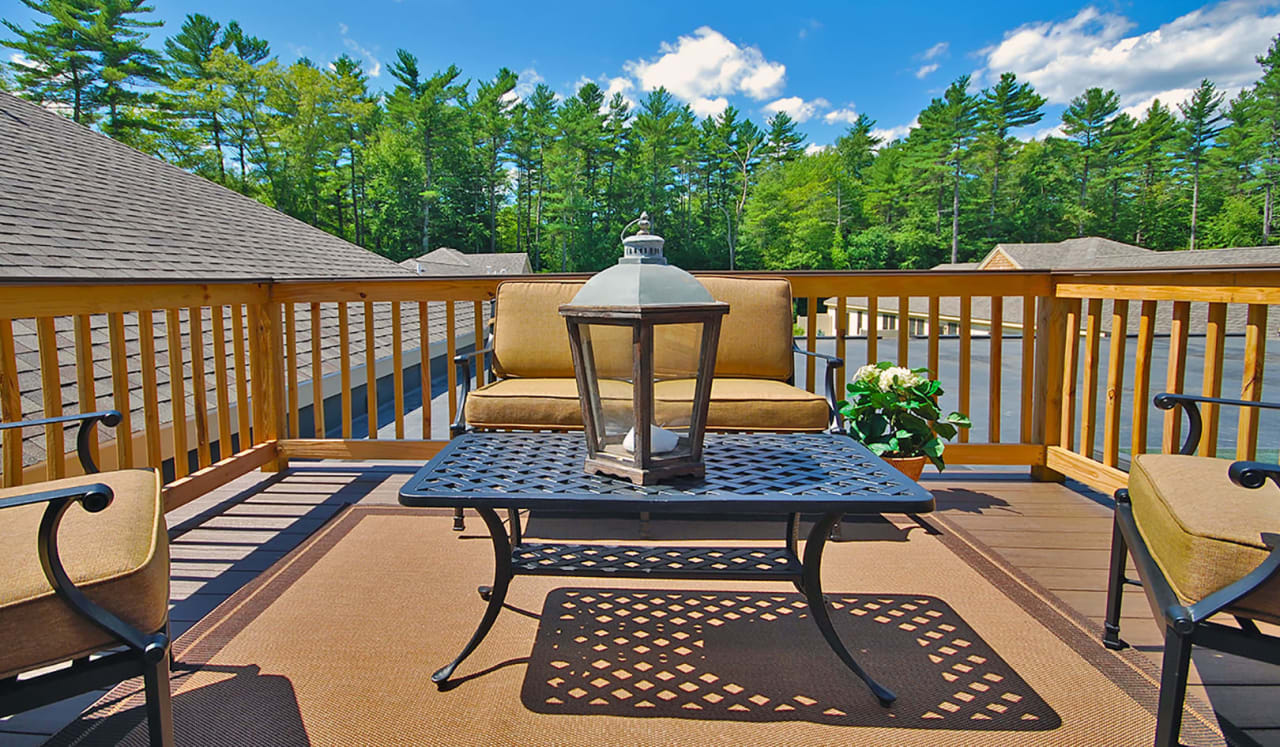 About Us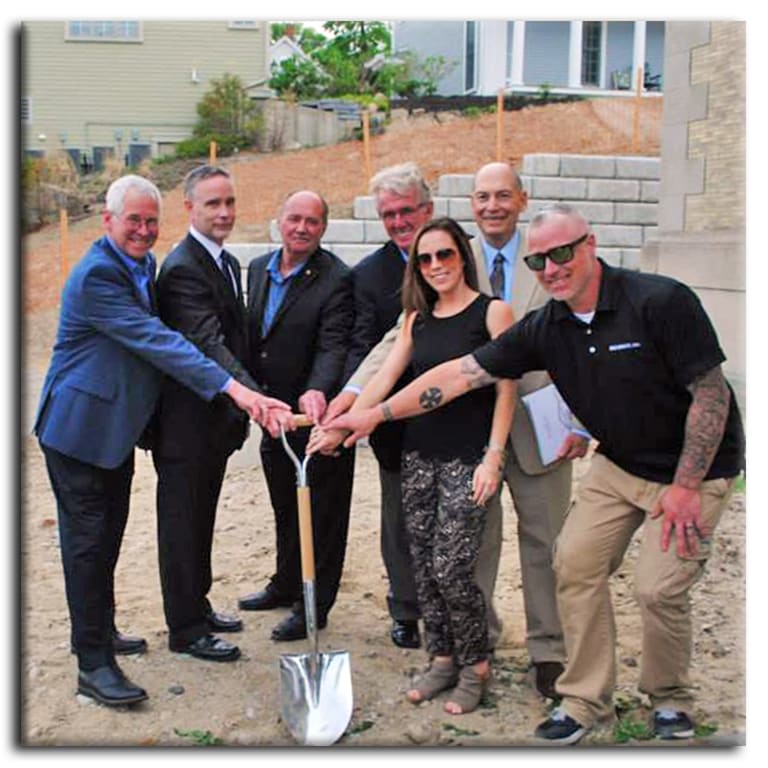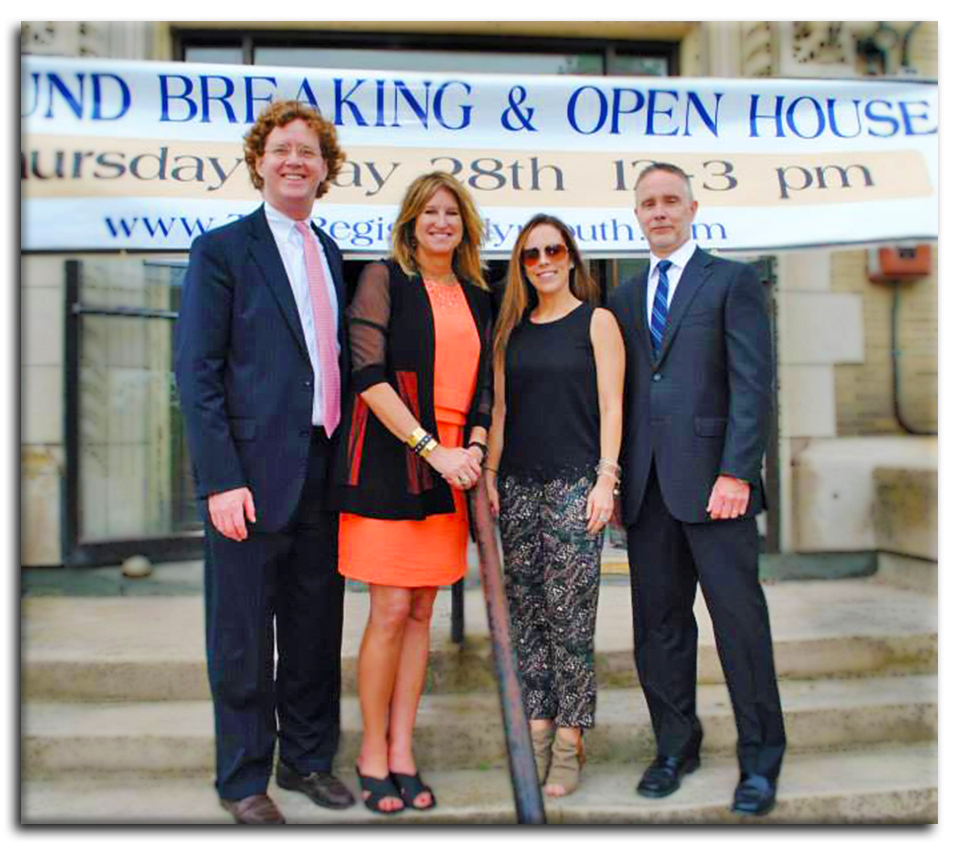 ​​​​​​​Based in Plymouth, Massachusetts, MEGRYCO, Inc. has served the real estate needs of southern New England communities since 1990. Our multigenerational family-run business takes great pride in not only redeveloping and reinventing facilities for adaptive reuse, but also bringing life to communities in the process. Unlike some developers, MEGRYCO is highly devoted to this cause because we take ownership from infancy to occupancy in the majority of our projects.
​​​​​​​

With years of real estate development and contracting experience the MEGRYCO team, led by father-daughter and nephew trio, Rick, Megan and Jason Vayo, carefully selects choice properties to create a full-service design, construction, management and leasing operation. We do not look for just any building--we are looking for something interesting that really stands out.
​​​​​​​

Today, MEGRYCO has roots in many local towns and cities with complexes ranging from single and multifamily residential structures to more than 50,000 square feet of multitenant commercial facilities. In house, we handle all of the permitting, working with the city or town to establish an overall vision and design along with managing all aspects of construction, sales/leasing and property management.
​​​​​​​

MEGRYCO, Inc. is able to turn projects around in such a short timeframe thanks to a trusted development team. Utilizing repeat subcontractors has helped MEGRYCO foster a team atmosphere based on respect and loyalty that comes with many years working together. We work around the clock to maintain schedules while adhering to the highest quality standard.
​​​​​​​

A strong development and construction team allows MEGRYCO to focus on working with towns and cities, to provide an socioeconomic boost, which excites the team and keeps this multigenerational family business building better communitites.
​​​​​​​

Residential
"Proud to be a resident" best describes the apartment complexes and condominium communities that make up the cornerstone of our business. Whether you choose a small single-building facility or a large multi-building complex, all our residences are well-maintained and equipped, friendly, convenient, secure and most of all a great place to call home.


Amenities vary per complex, but most include open floor plans, state-of-the-art kitchens, multiple baths, tile and hardwood flooring, on-site free parking, manicured grounds and common area facilities.


All of our facilities are under the care of a dedicated and skilled management and maintenance staff along with only the most highly regarded subcontractors in the industry to maintain services 24/7, 365 days per year.



We are currently undergoing construction on our latest projects, consisting of a historical restoration project at 278 Court Street in Plymouth, MA, which will boast 18 one-level spacious, open-floor plan condominiums. Knapp Place, formerly the Knapp School followed by the Ellis Curtain factory, will feature all new construction, including semi-custom cabinetry, solid surface counter tops, high-end finishes and fixtures, private balconies/patios and common area featuring fire pit and outdoor seating. Optional car port with adjacent storage units can be purchased separately. Units projected to be completed by late Spring 2017.
​​​​​​​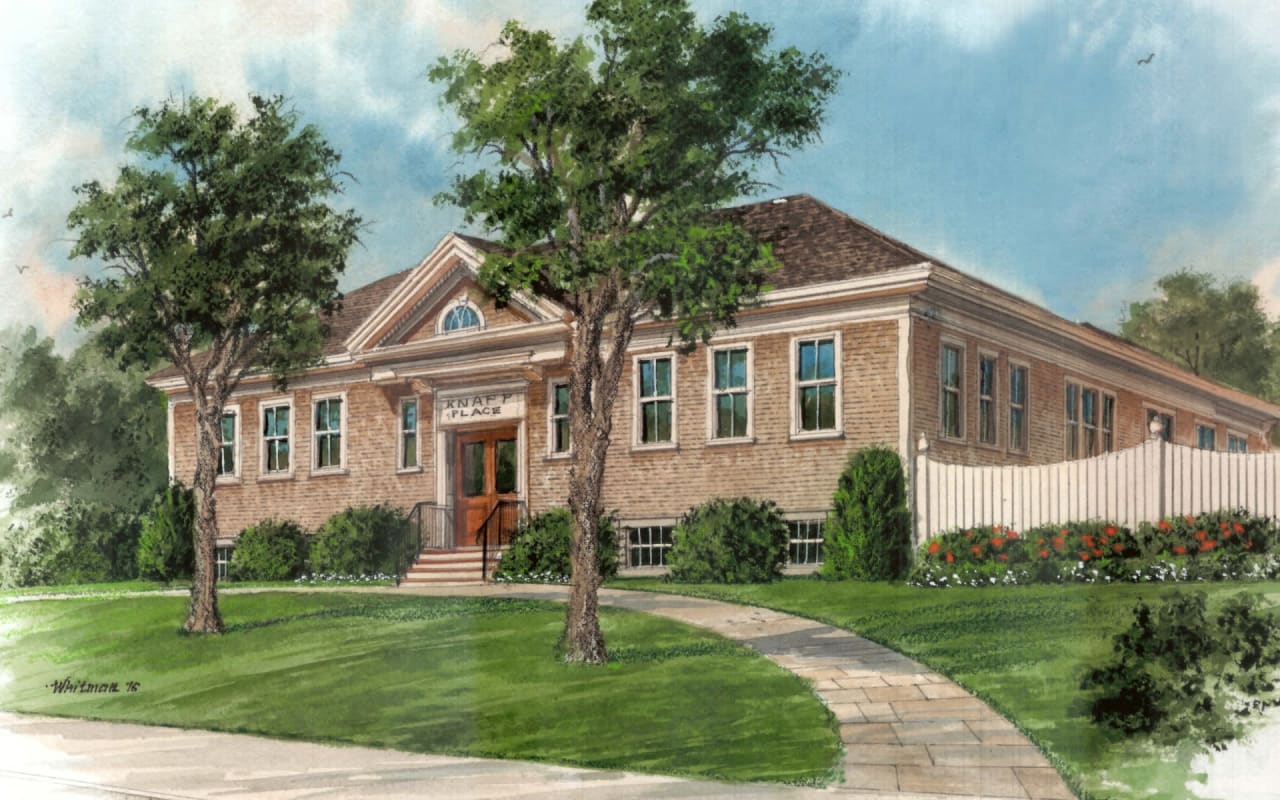 Beech Tree Estates, affectionately named the, "Bramhall Project," among the MEGRYCO development team, is perhaps our largest and most prestigious project to date. 24 single-family homes will undoubtedly make Beech Tree Estates the nicest and most sought after subdivision on the South Shore. Floor plans beginning at 2,000 sq ft. will encompass more than eight different style homes, ranging from Greek Revival and transitioning to a traditional farmhouse style home. Just five minutes from downtown Plymouth, this small community tucked away in Chiltonville will surely be a location to be desired.
​​​​​​​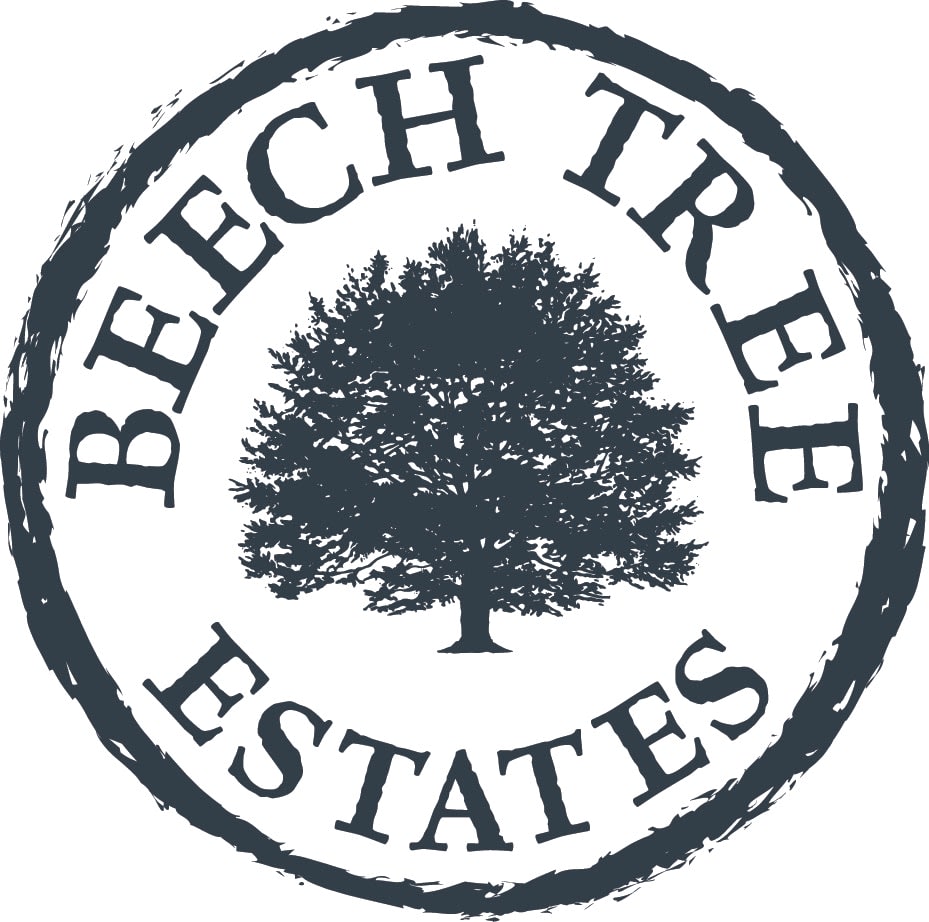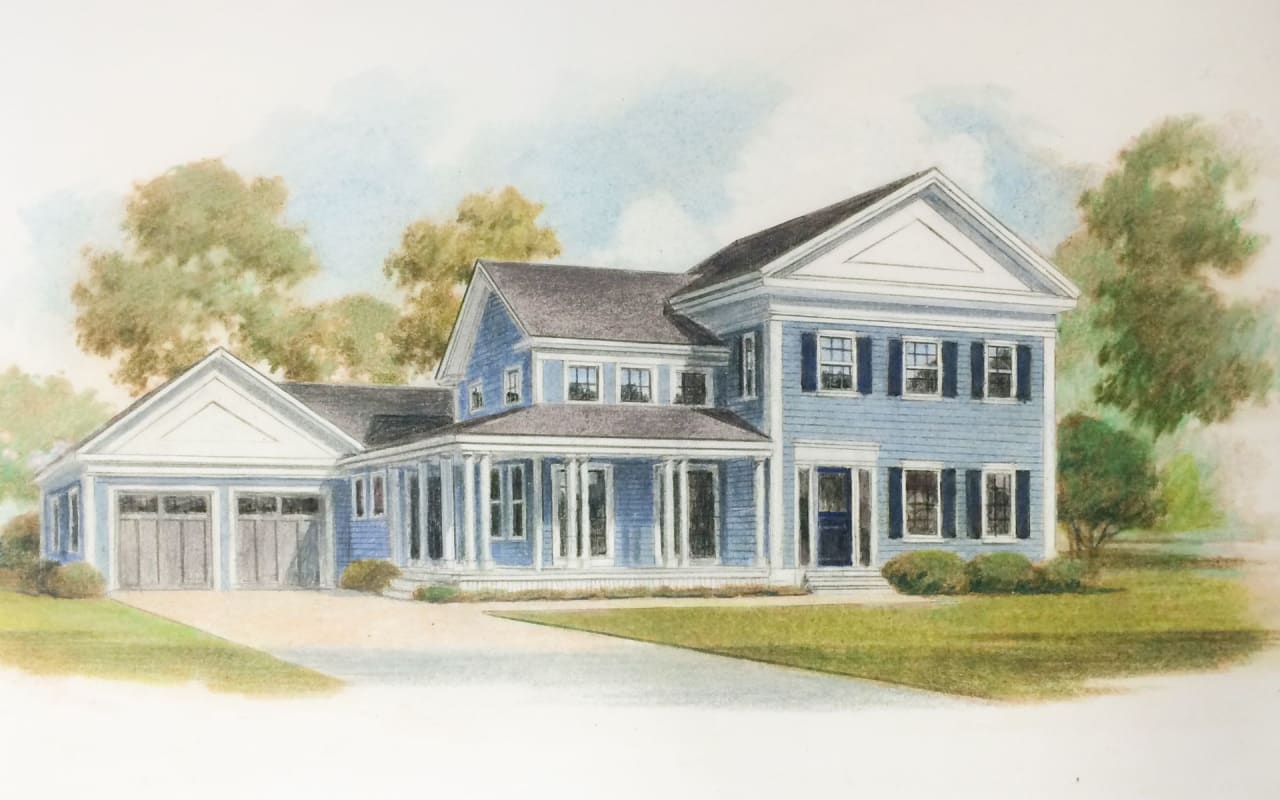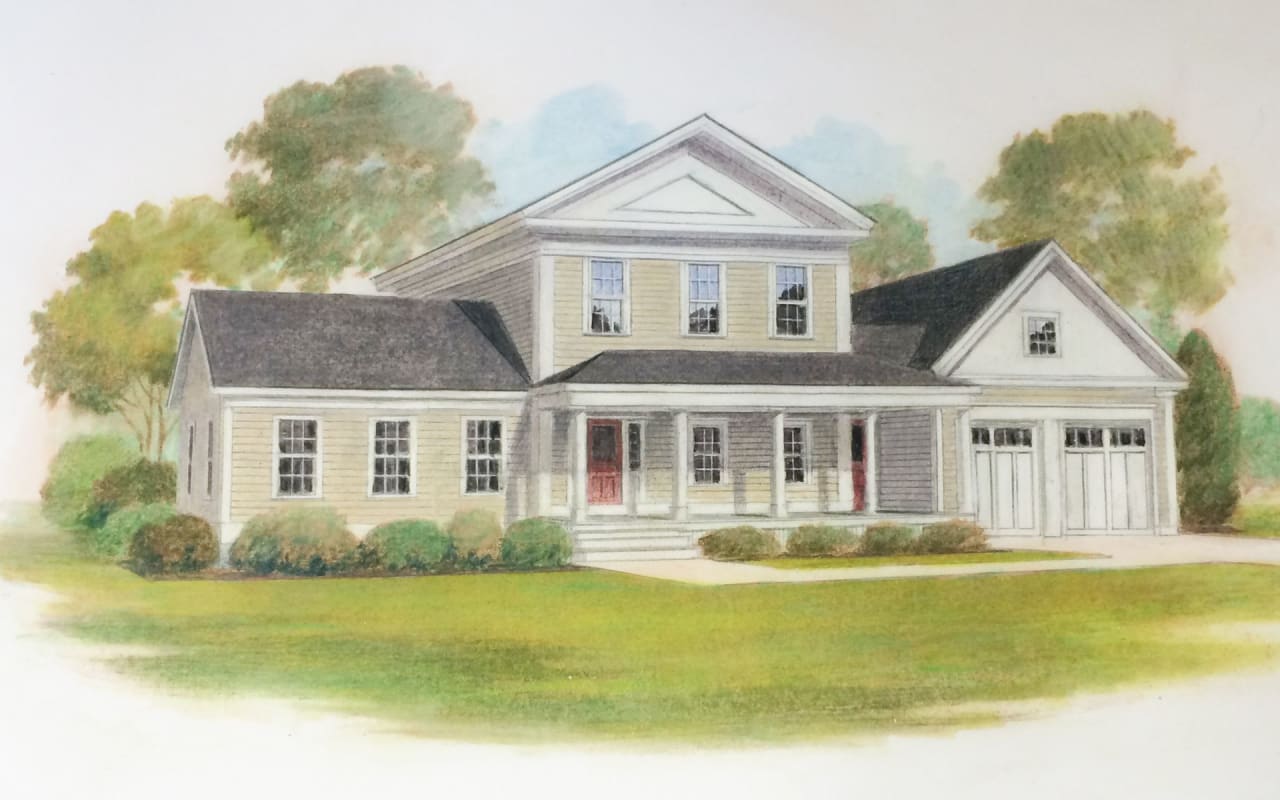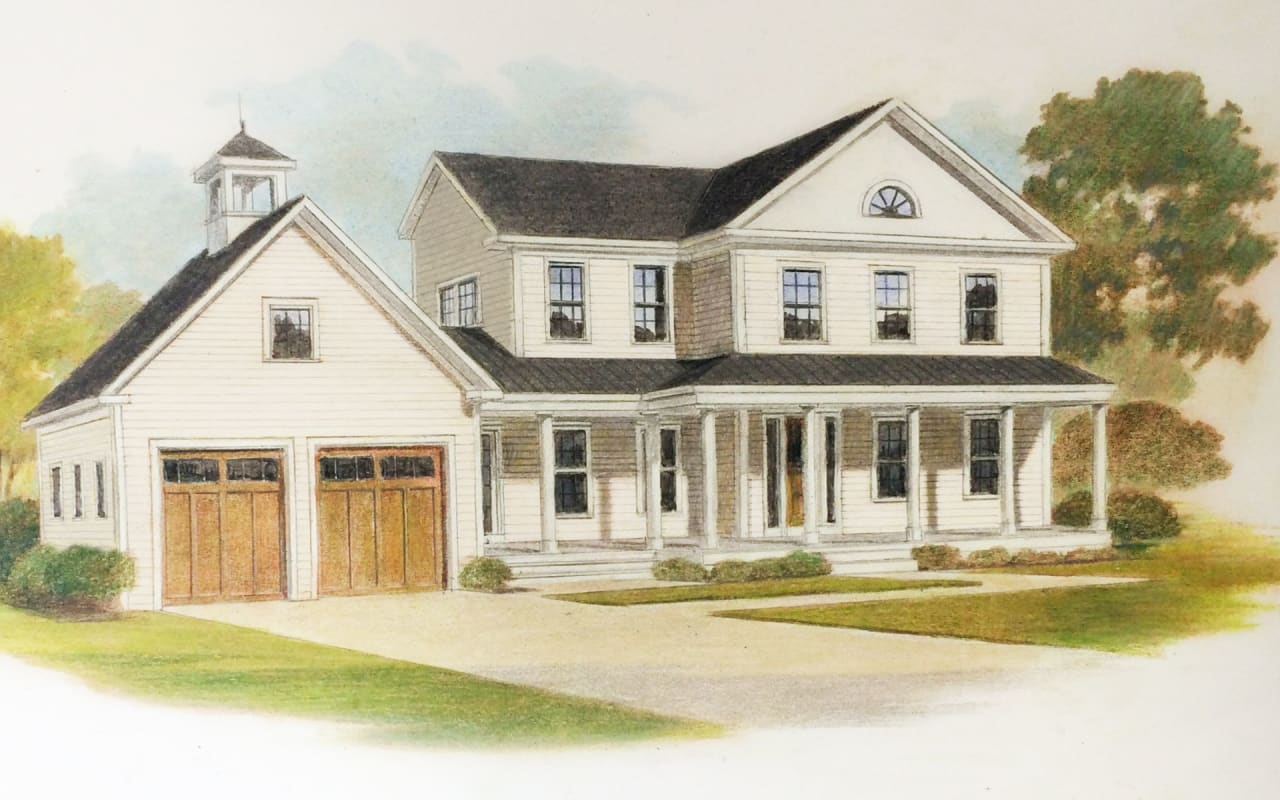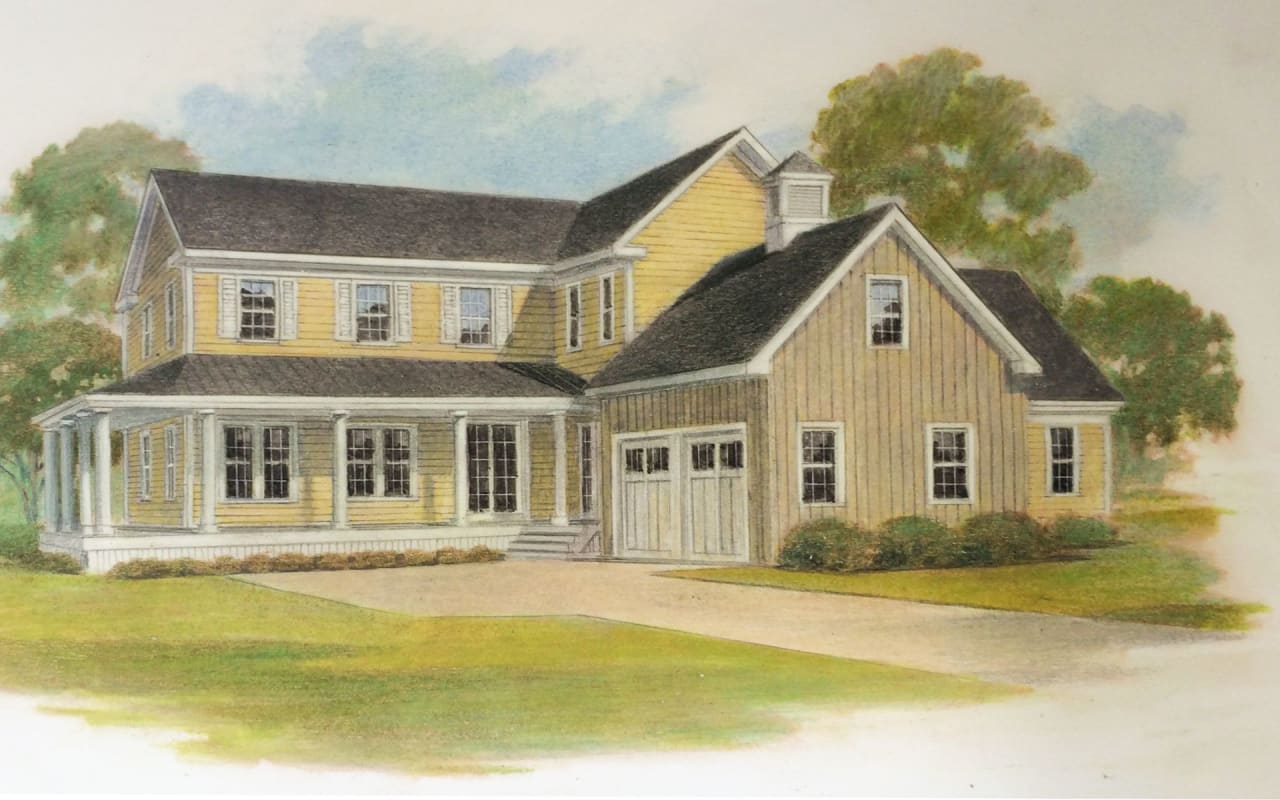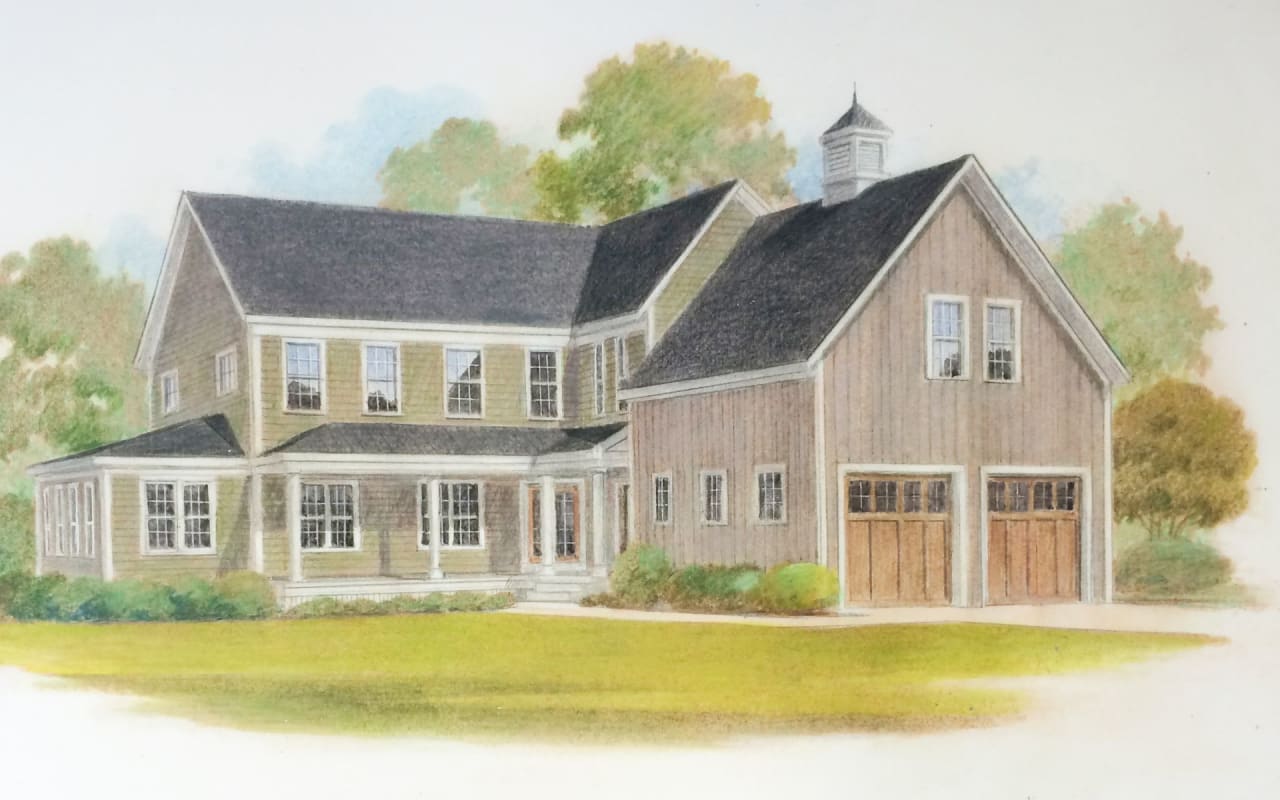 In 2014, MEGRYCO, Inc. shook up the downtown Plymouth area when we purchased and restored The Armory. A historic downtown fixture, the building was re-purposed and converted into 20 high end luxury condos, which we now manage all operations per request of the condo association.
​​​​​​​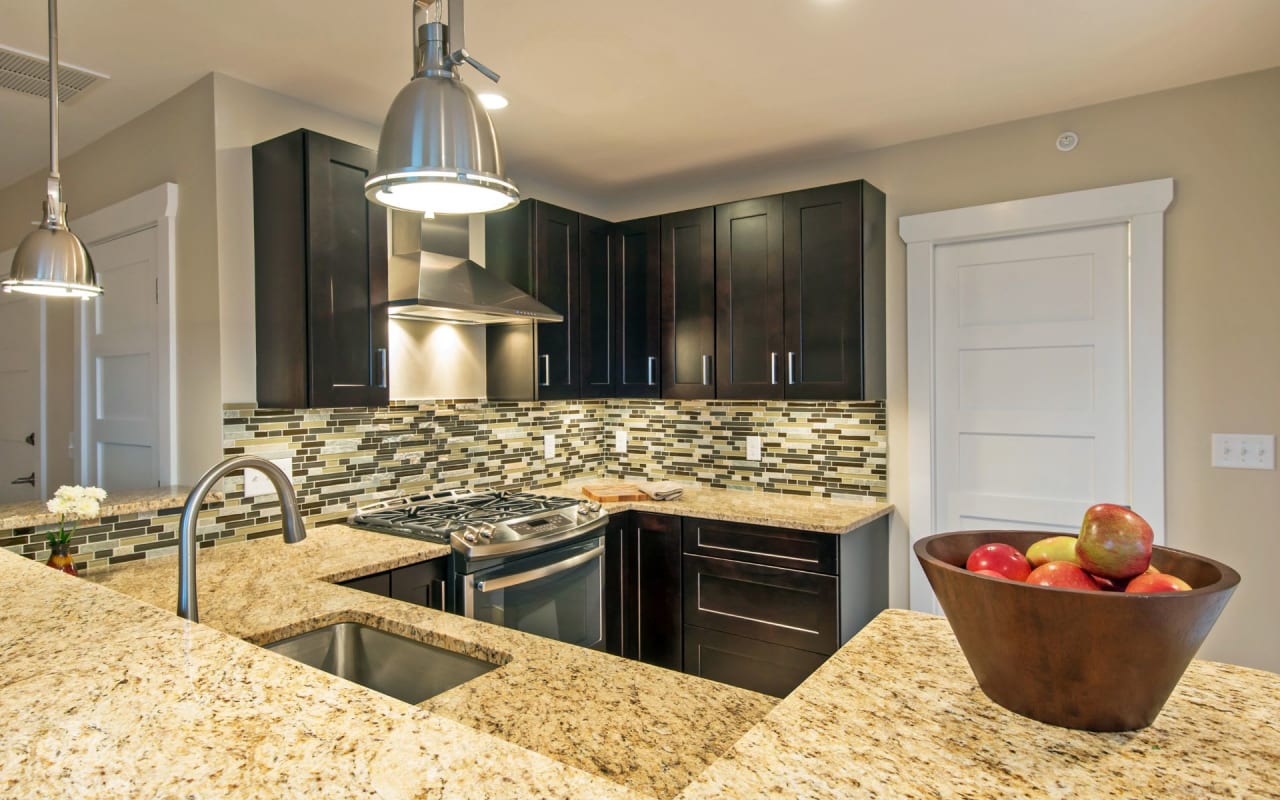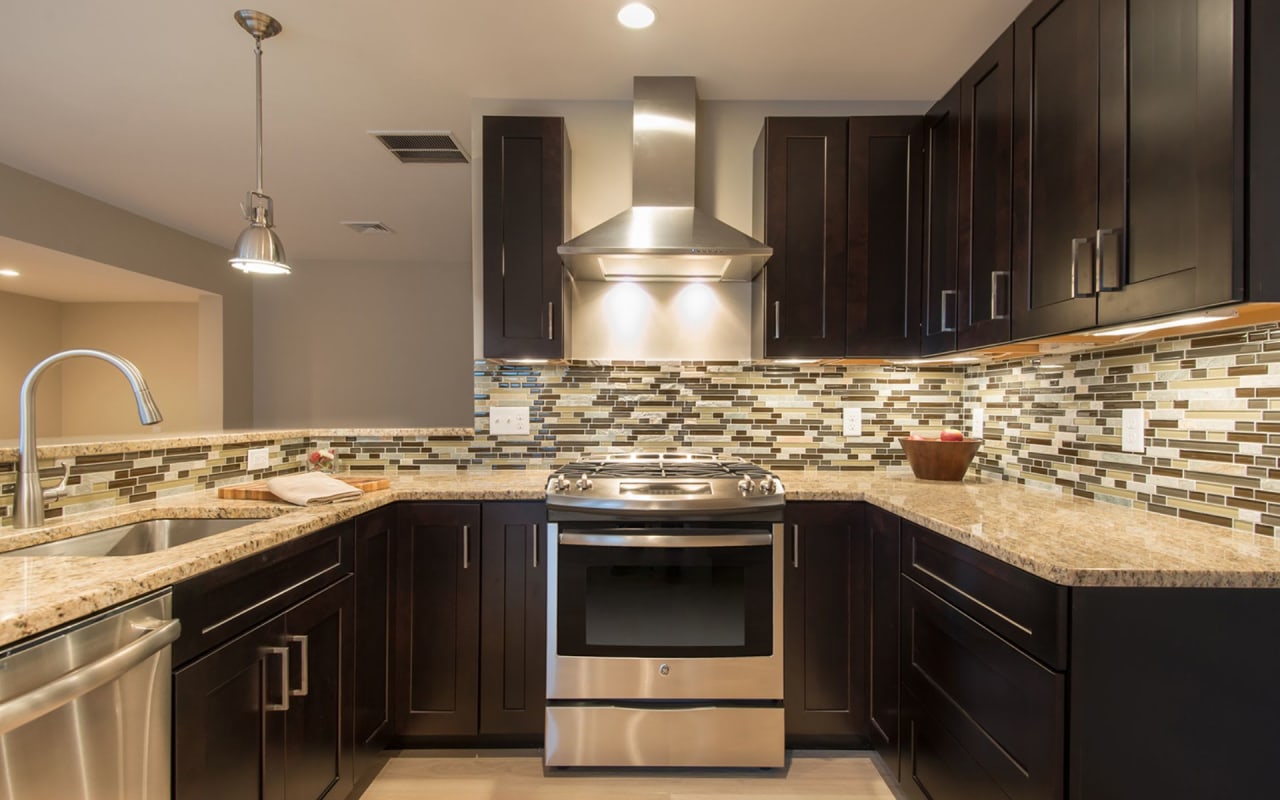 50% SOLD, our most recent project, The Registry, boasts 19 luxury single-level, spacious condominiums. Nestled in the heart of America's Hometown at 7 Russell Street, the condos at The Registry prove to raise the bar for luxury living in downtown Plymouth. Originally constructed in 1906, the former Registry of Deeds and Registry of Probate municipality building sat empty until we purchased it in 2015 and restored to a new standard of comfort and convenience.
​​​​​​​

With units still available for purchase, there are currently three completed model units for viewing, some units ready for move-in.
​​​​​​​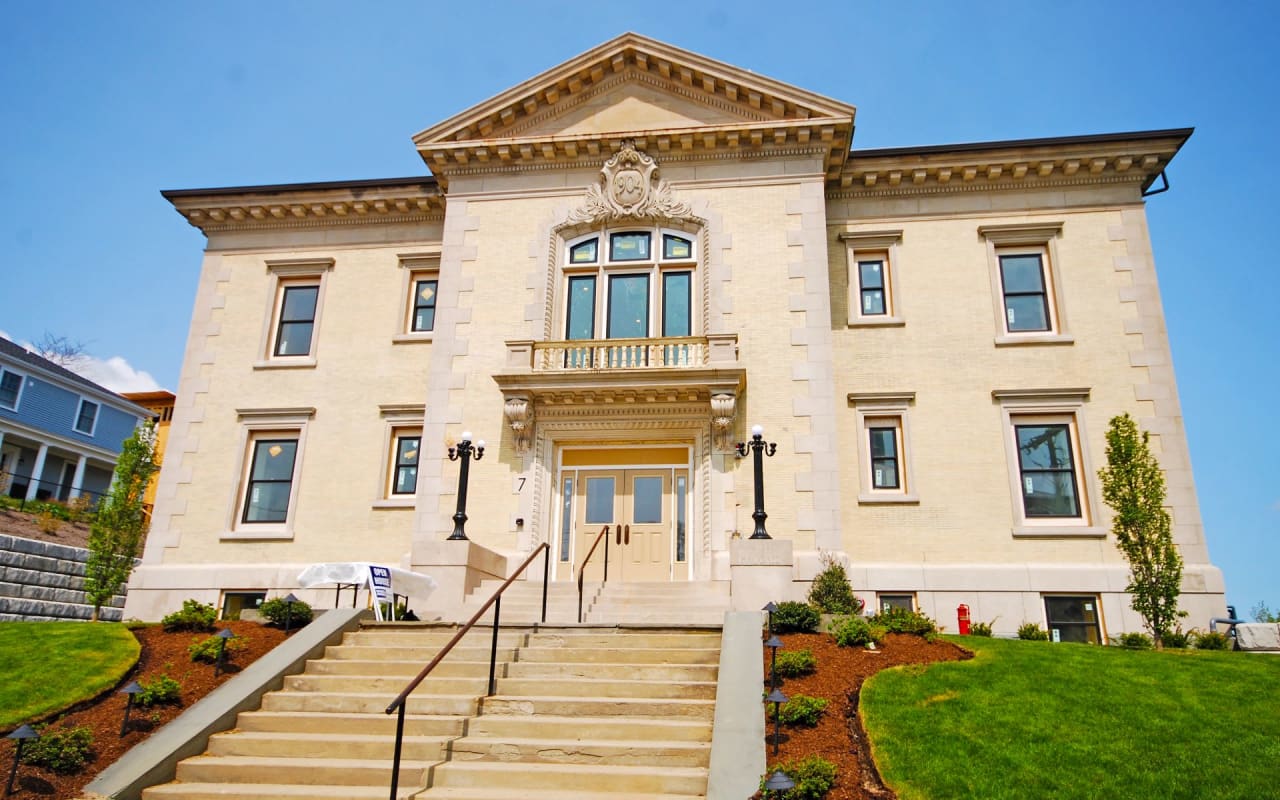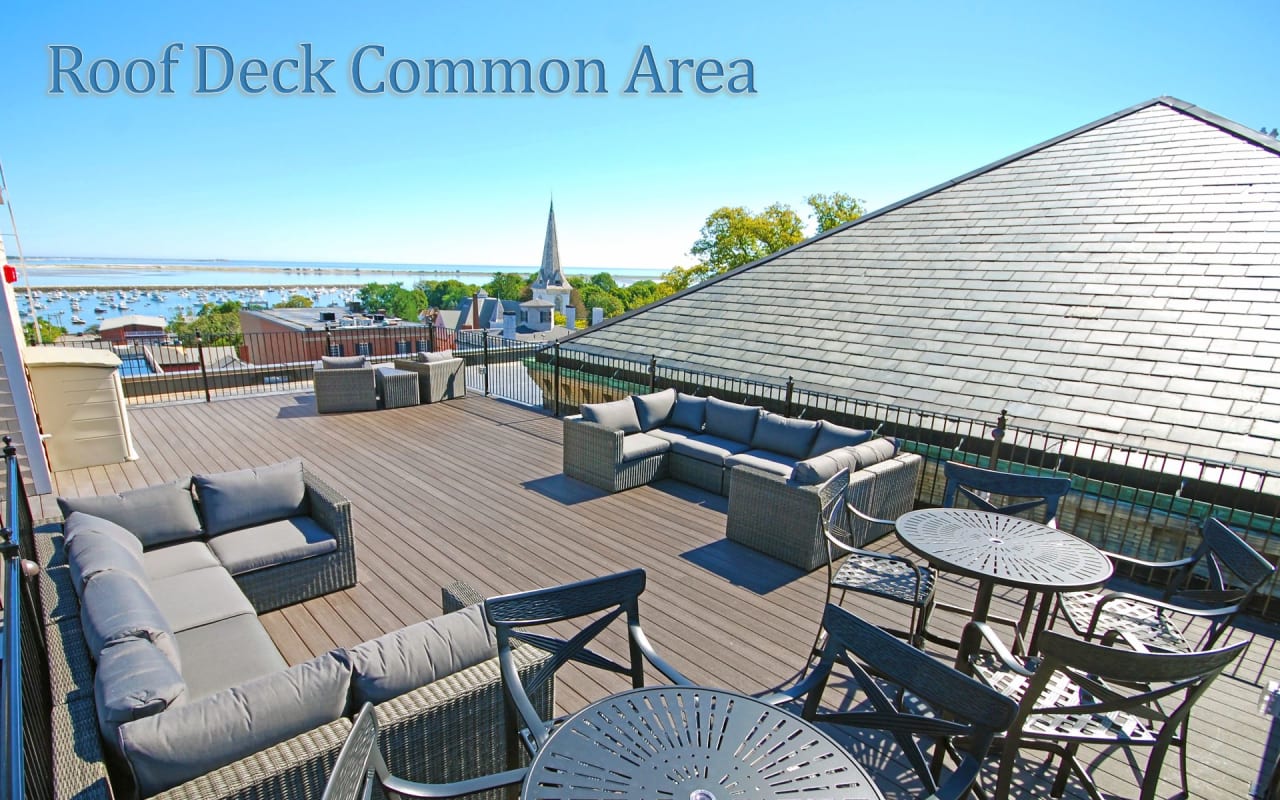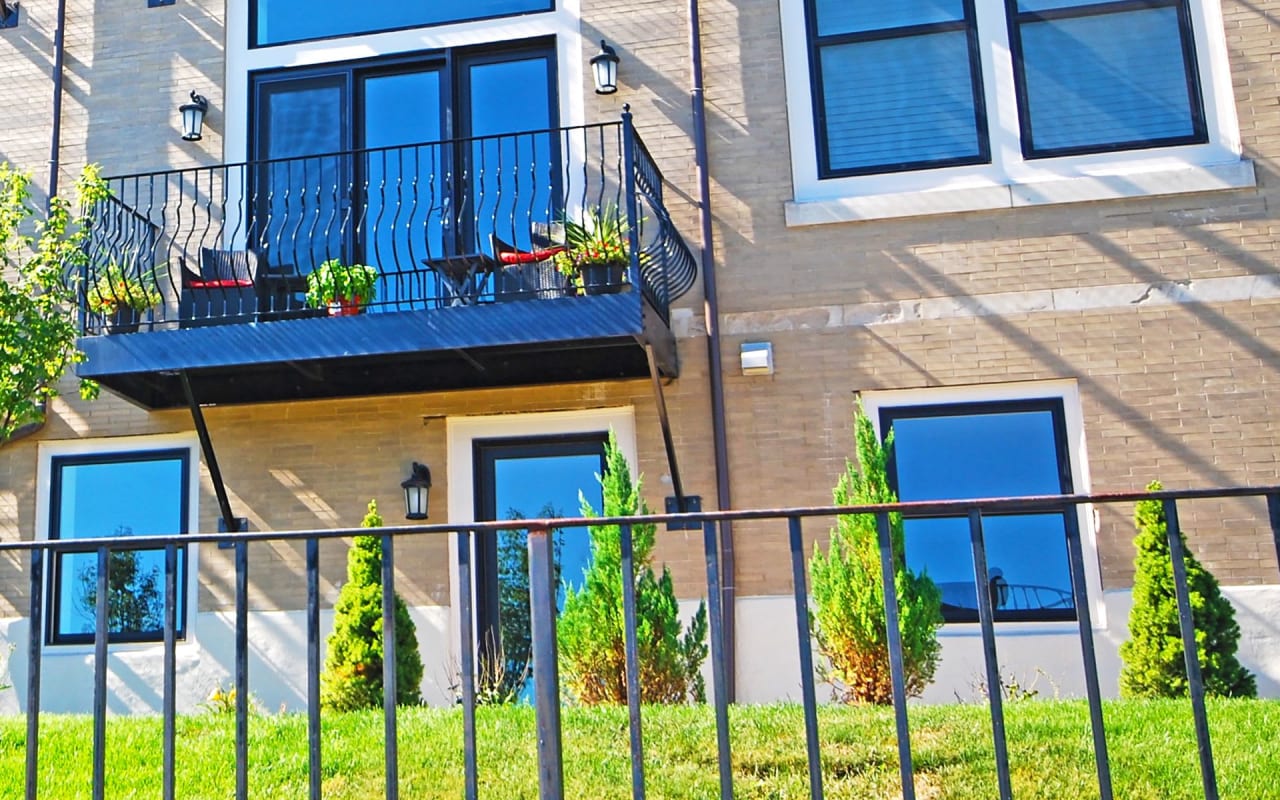 In addition to real estate development, MEGRYCO, Inc. also handles the property management of Cranberry Apartments, a 36-unit apartment complex in Kingston, MA. Overseeing maintenance, tenant affairs, accounting and landscaping of all property grounds, MEGRYCO is a full-service property management company serving the South Shore of Massachusetts.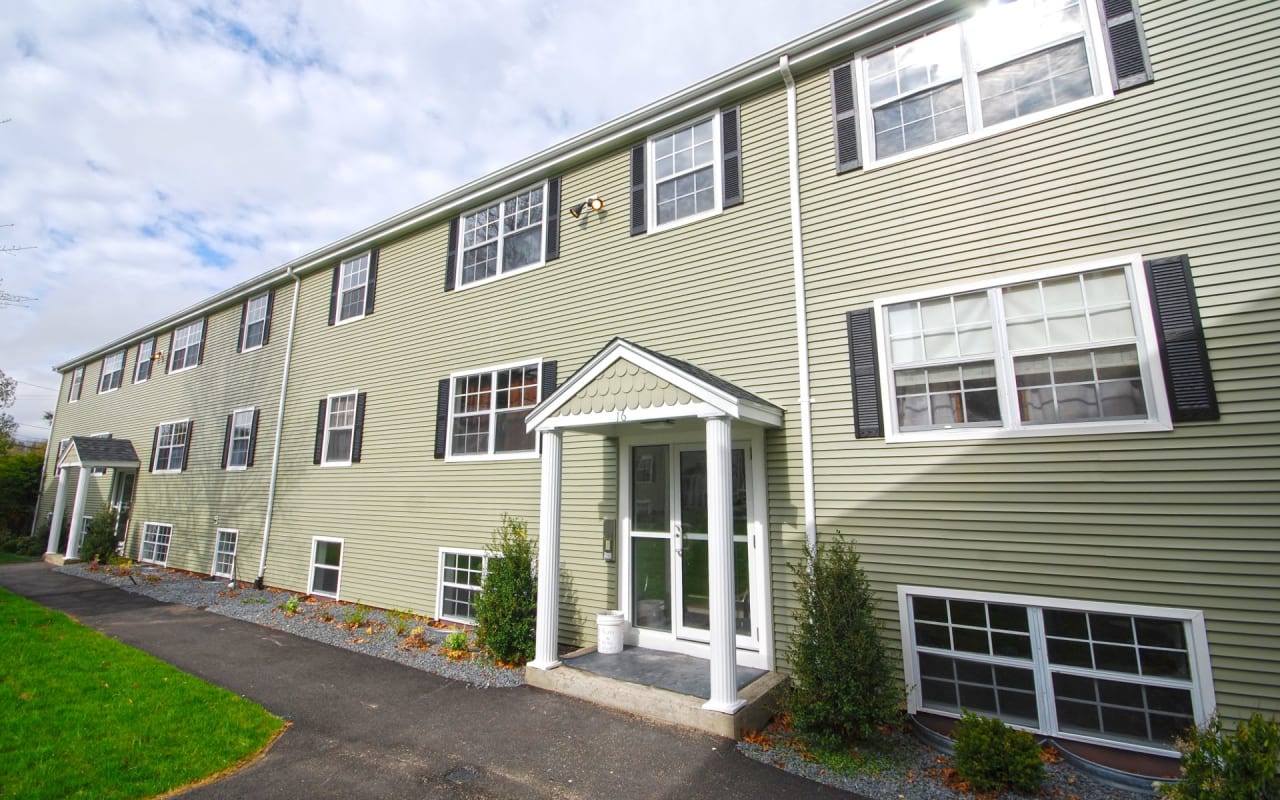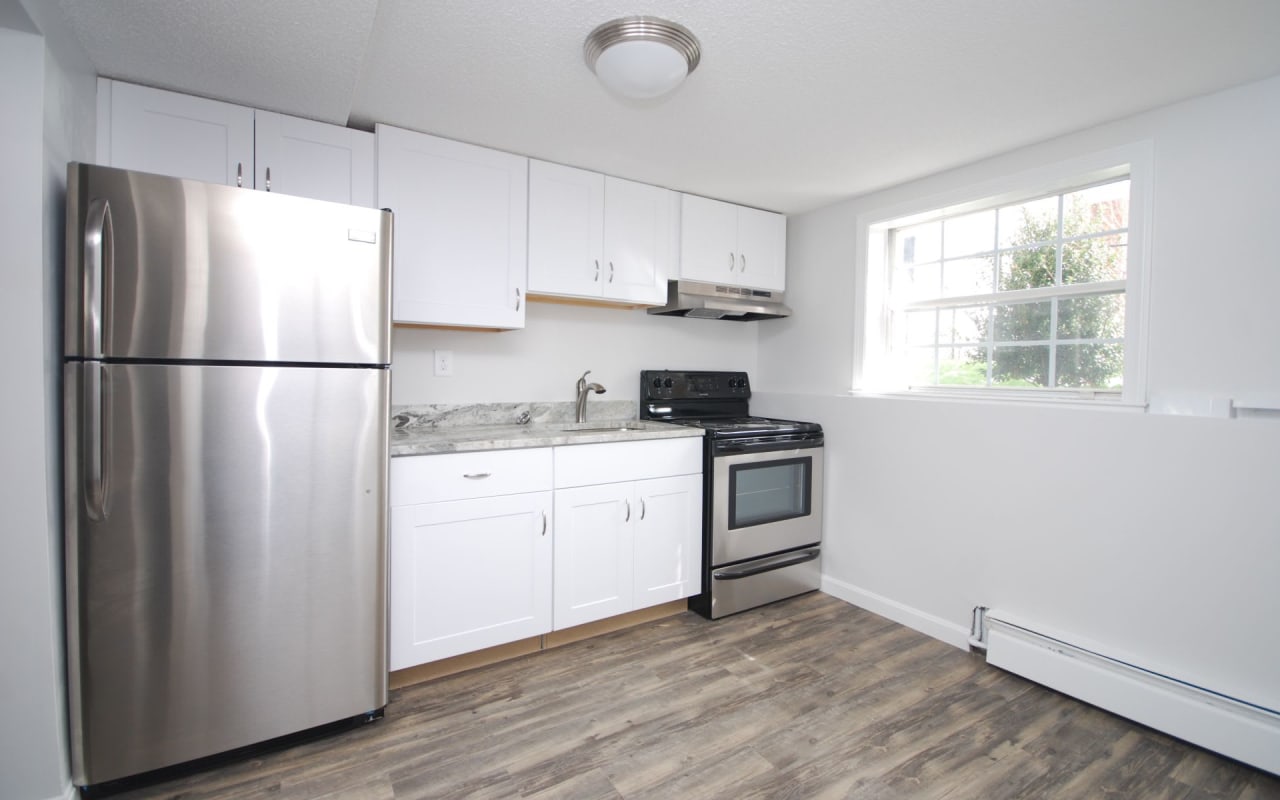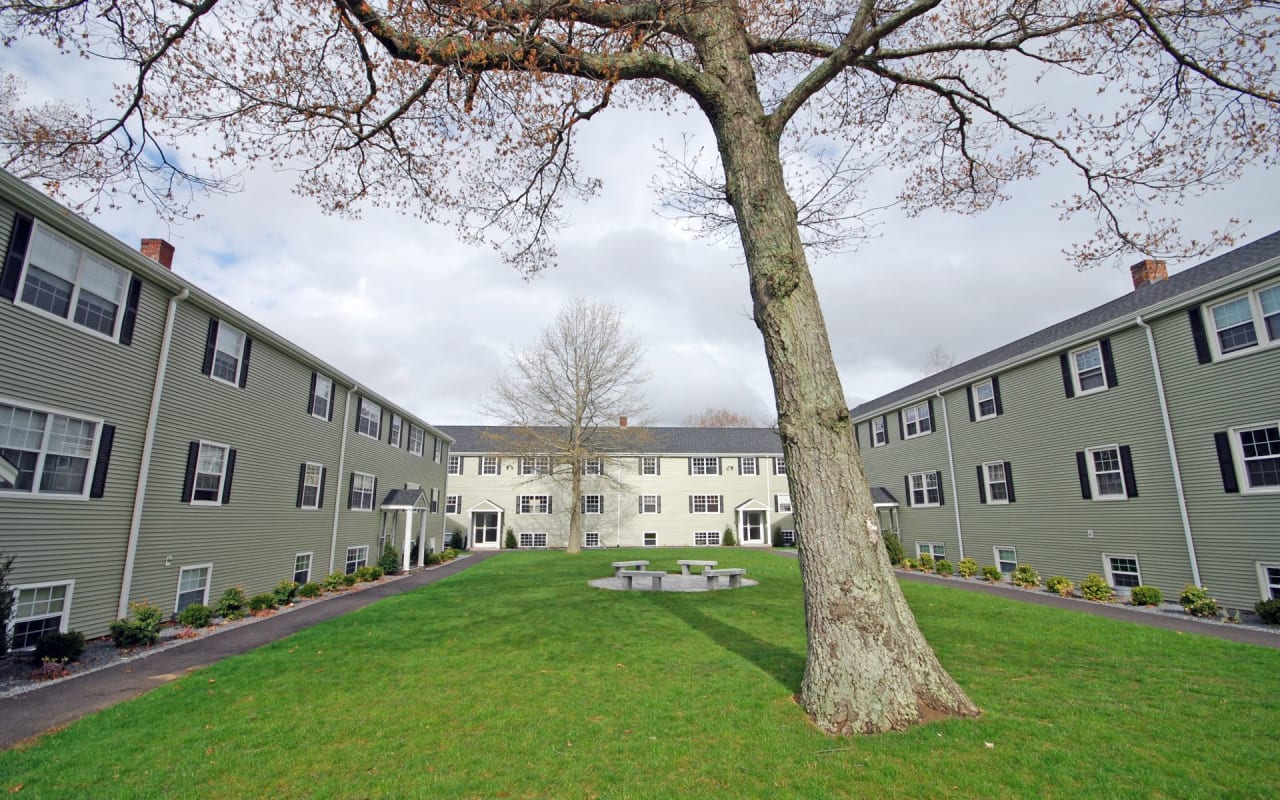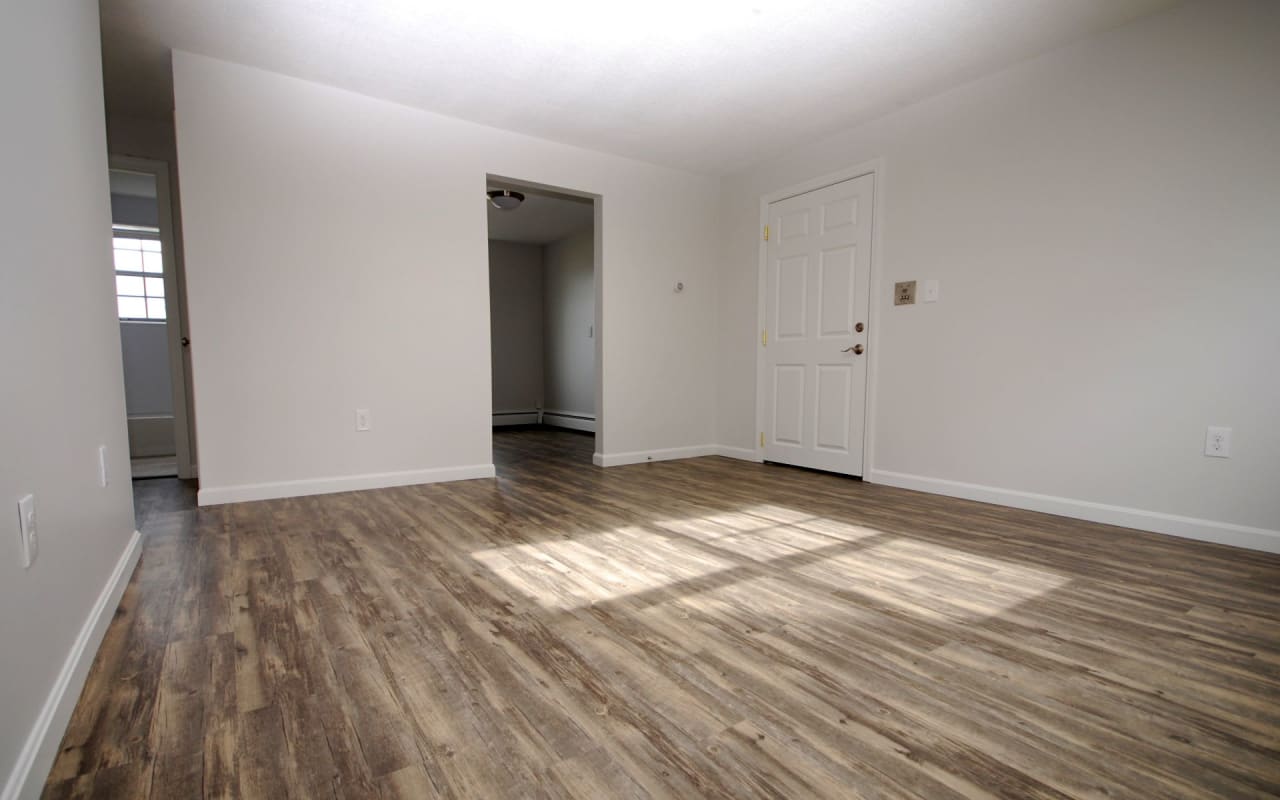 Commercial
MEGRYCO, Inc. designs, develops and provides construction services on a wide variety of office, commercial, industrial and retail space. From minor office renovations to stand-alone 3,000 square foot buildings to 50,000 square foot facilities, MEGRYCO, Inc. has the internal staff and dedicated subcontractors to deliver your project on time, on budget and exactly how you need and envision it to be. Taking the time to truly understand your business and its idiosyncrasies sets us apart. You know what you need out of a building and it's our job to understand those needs and plan carefully to insure we meet each and every one.
​​​​​​​

In addition to the initial design and construction phases, MEGRYCO, Inc. can provide either turnkey occupancy packages including interior dećor and furnishings as well as ongoing property management for all aspects of your property.
​​​​​​​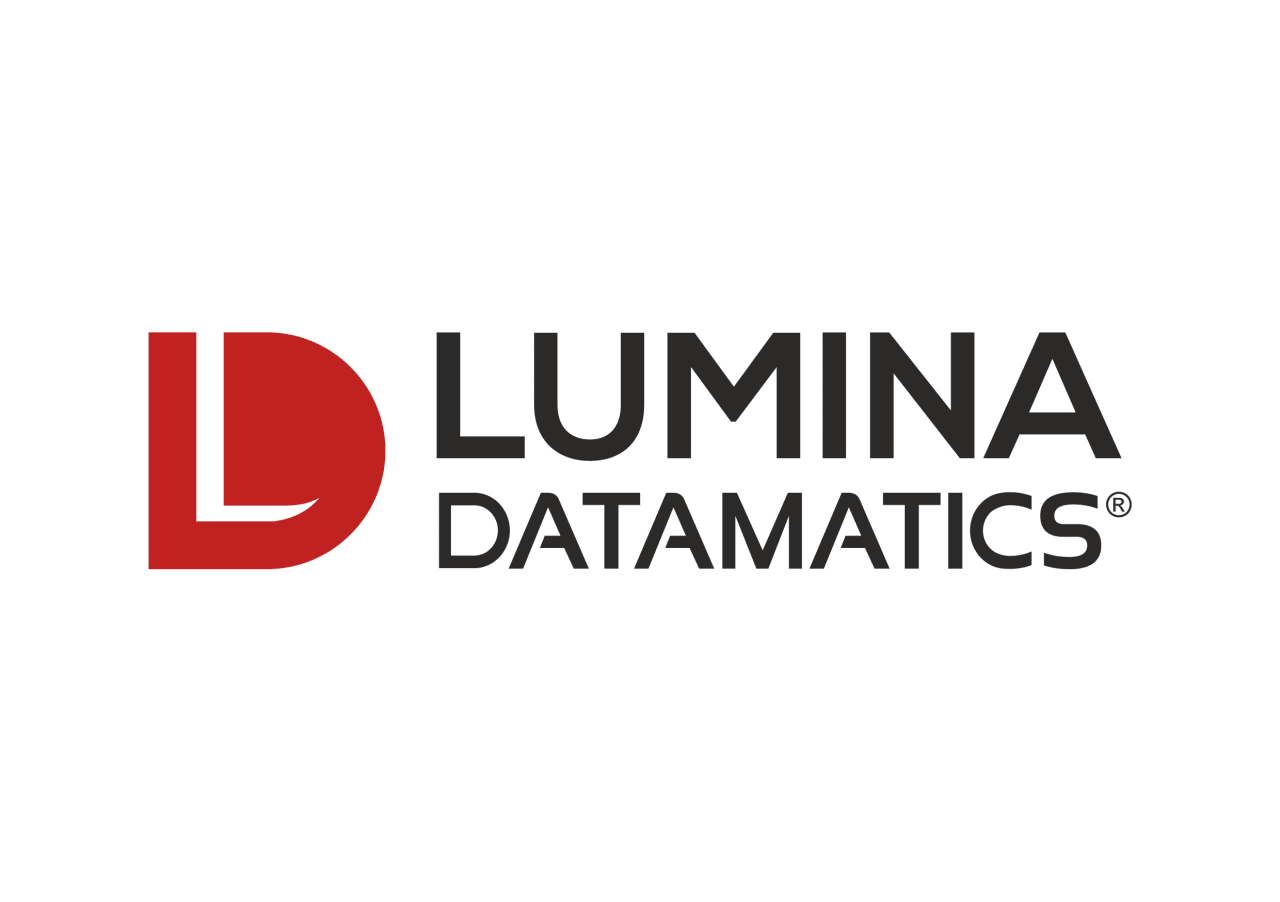 Located at 4 Collins Avenue in Plymouth, Massachusetts' Industrial Park, MEGRYCO, Inc. is also home to multiple local companies, spanning more than 20,000 square feet of commercial space. Businesses who call 4 Collins Ave. home consist of PACTV, Plymouth Ear, Nose & Throat, Lumina Datamatics and Children Making Strides.
​​​​​​​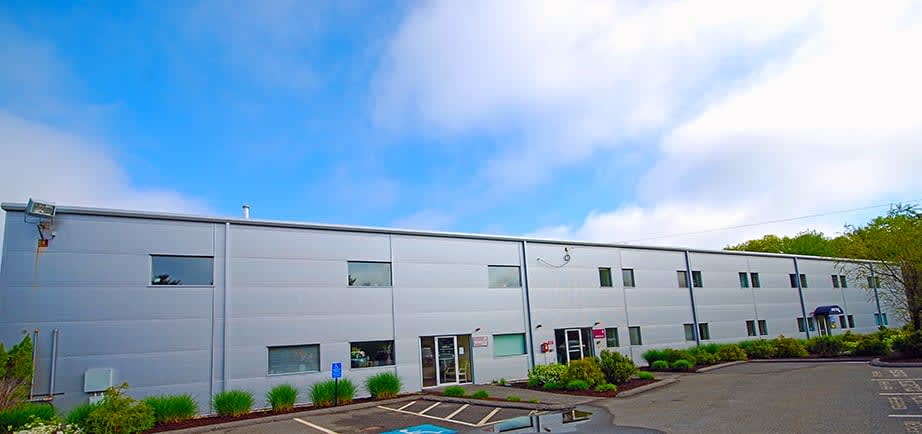 MEGRYCO, Inc. offers management solutions custom designed to meet all your needs. Whether you choose a turnkey solution designed to handle all aspects of management, financial oversight, and maintenance or simply utilize one of our maintenance services, we are dedicated to you and your property. We employ full-time office and financial staff, managers, maintenance and service personnel along with the most highly regarded subcontractors in the industry to maintain service 24/7, 365 days per year.
​​​​​​​

Services include (but not limited to):

Operational management

Financial oversight

LeasingMaintenance (interior/exterior)

Snow removal

Repairs and improvement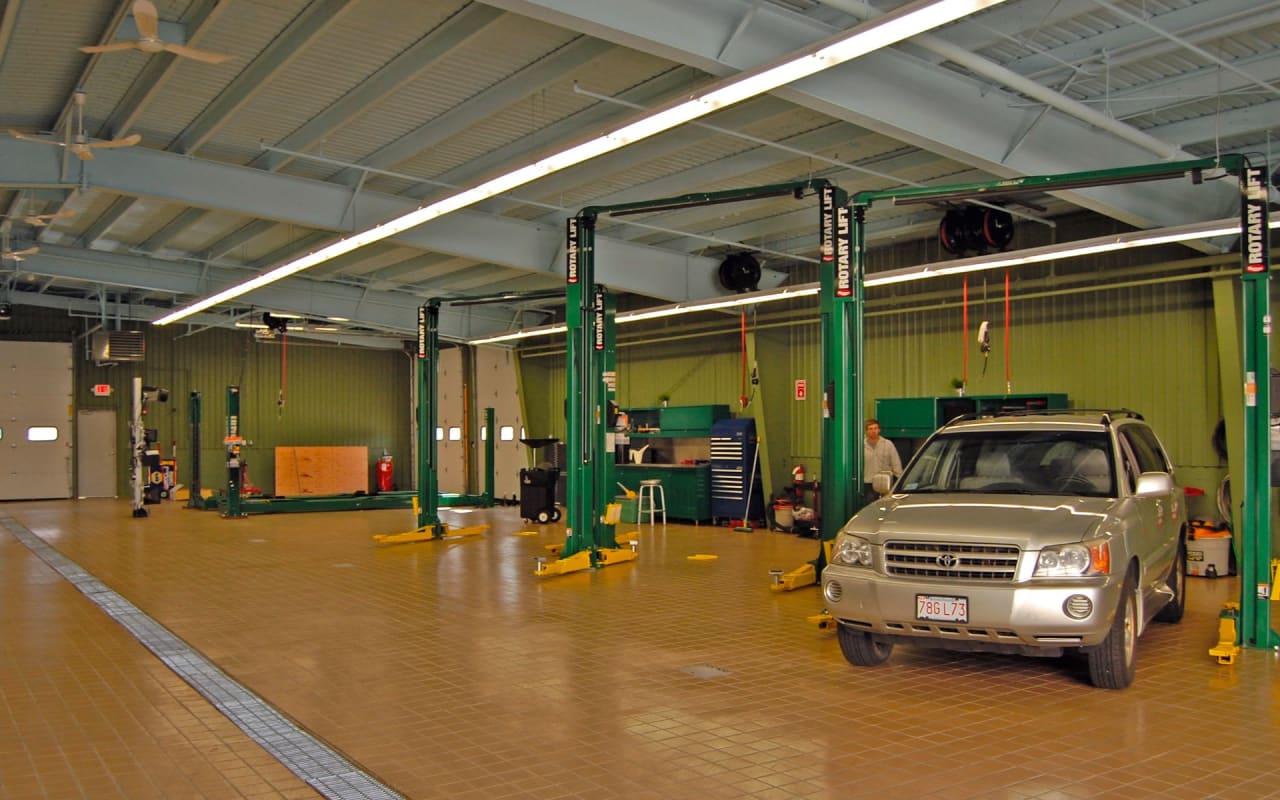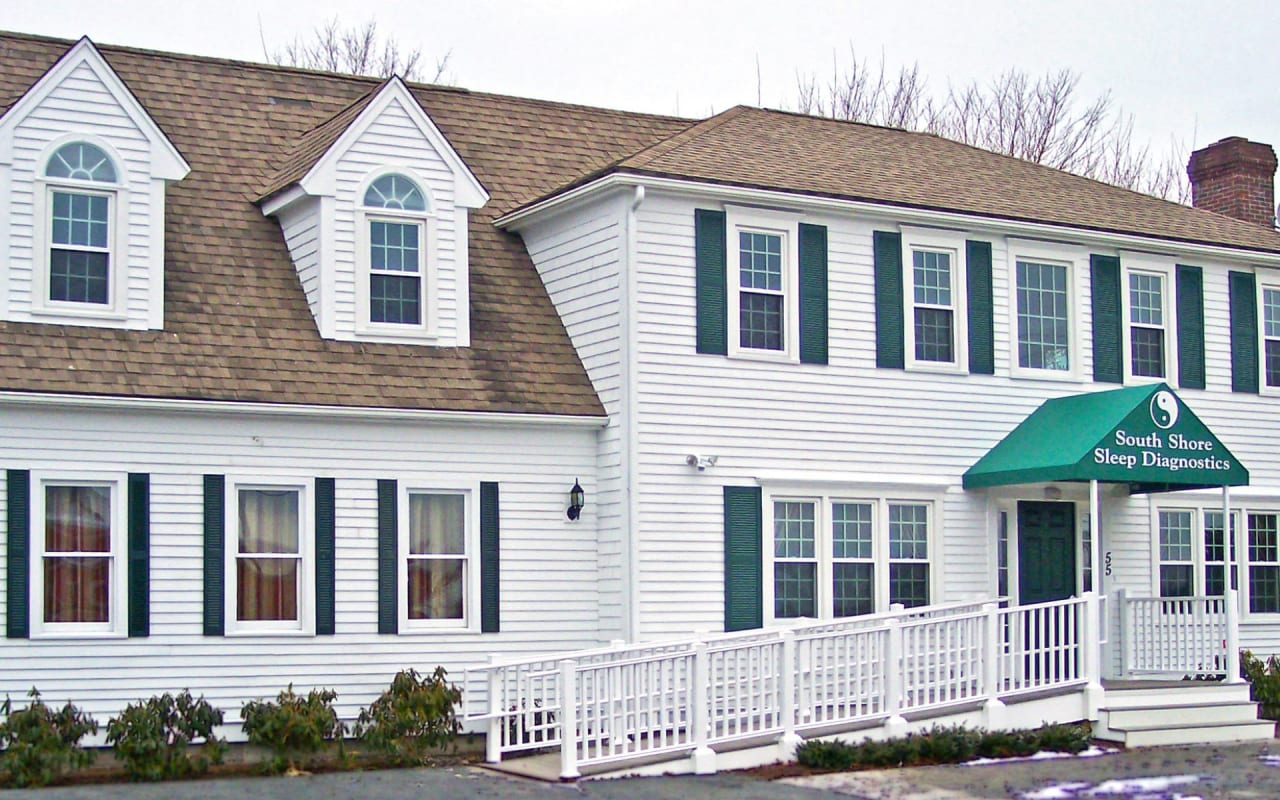 MEGRYCO, Inc. has been serving the real estate needs of the southern New England community for over two decades. We are a multi-generation family business that prides itself on bettering the communities we reside in and building long-lasting relationships with the tenants and clients we serve. To that end, MEGRYCO, Inc. has roots in many local towns and cities with complexes ranging from single and multi-family residential structures to over 50,000 square foot multi-tenant commercial facilities.
​​​​​​​​​​​​​​

Our highly skilled staff and contractors, years of real estate development experience and careful handpicking of choice properties all combine to create a full-service design, construction, management and leasing operation built to fill the current and future needs of our existing and potential clients.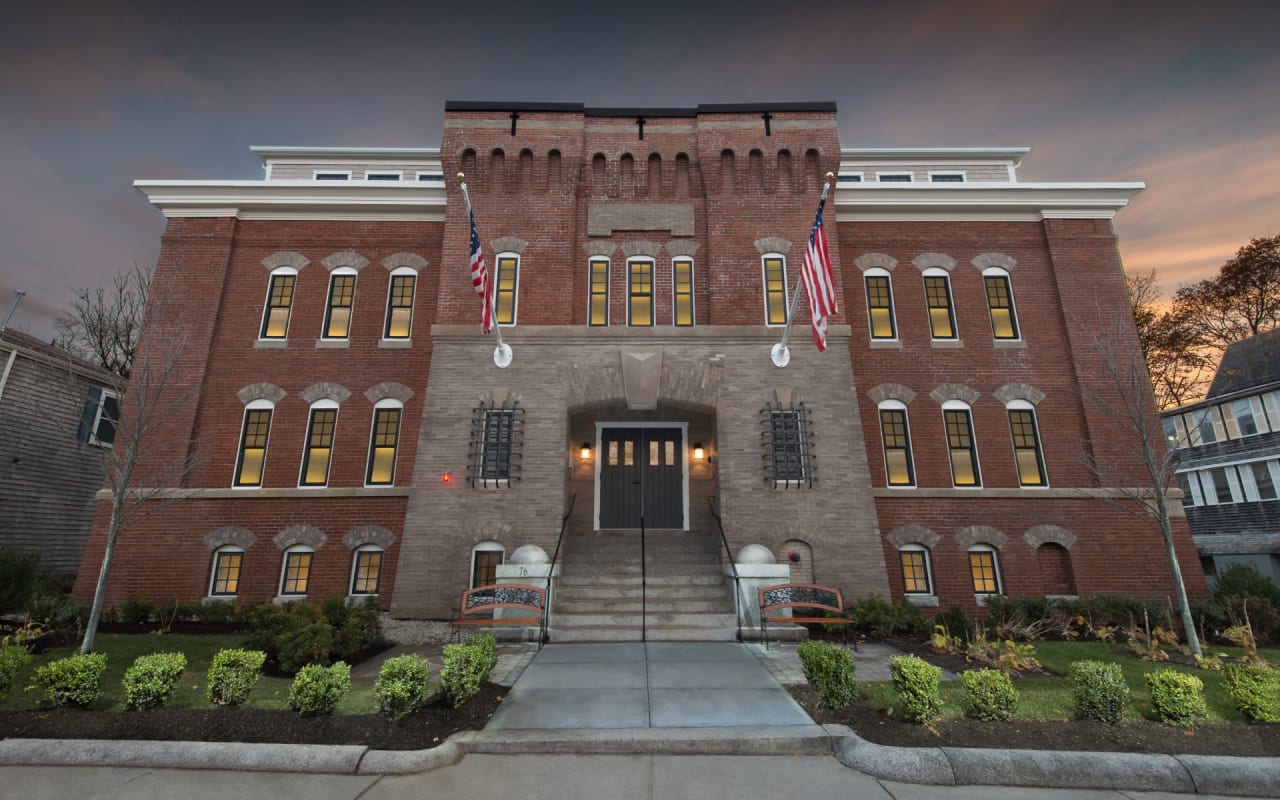 "In the heart of its home in Plymouth, MEGRYCO has completed one of the most notable re-purposed residential builds in the town's recent history. Constructed in 1906, ...the revamped Armory includes one and two plus-bedroom units within the three-story brick building. Of the 20 units, nine are flats and 11 are multifloor layouts, each including state-of-the-art appliances and artisan-inspired, high-end finishes."(excerpt from US Builders Review, Spring 2015, Ed.III)
​​​​​​​
"The 20,000-square-foot property has sat vacant for years until we bought it in June 2013... We've turned the property, which was once an eyesore, into 20 high-end condo units, which include gated parking, private storage units, a gym, outdoor fire pit and grilling area and a function room."
​​​​​​​

- Megan Vayo
Real Estate Development Manager